Why choose Pets in Focus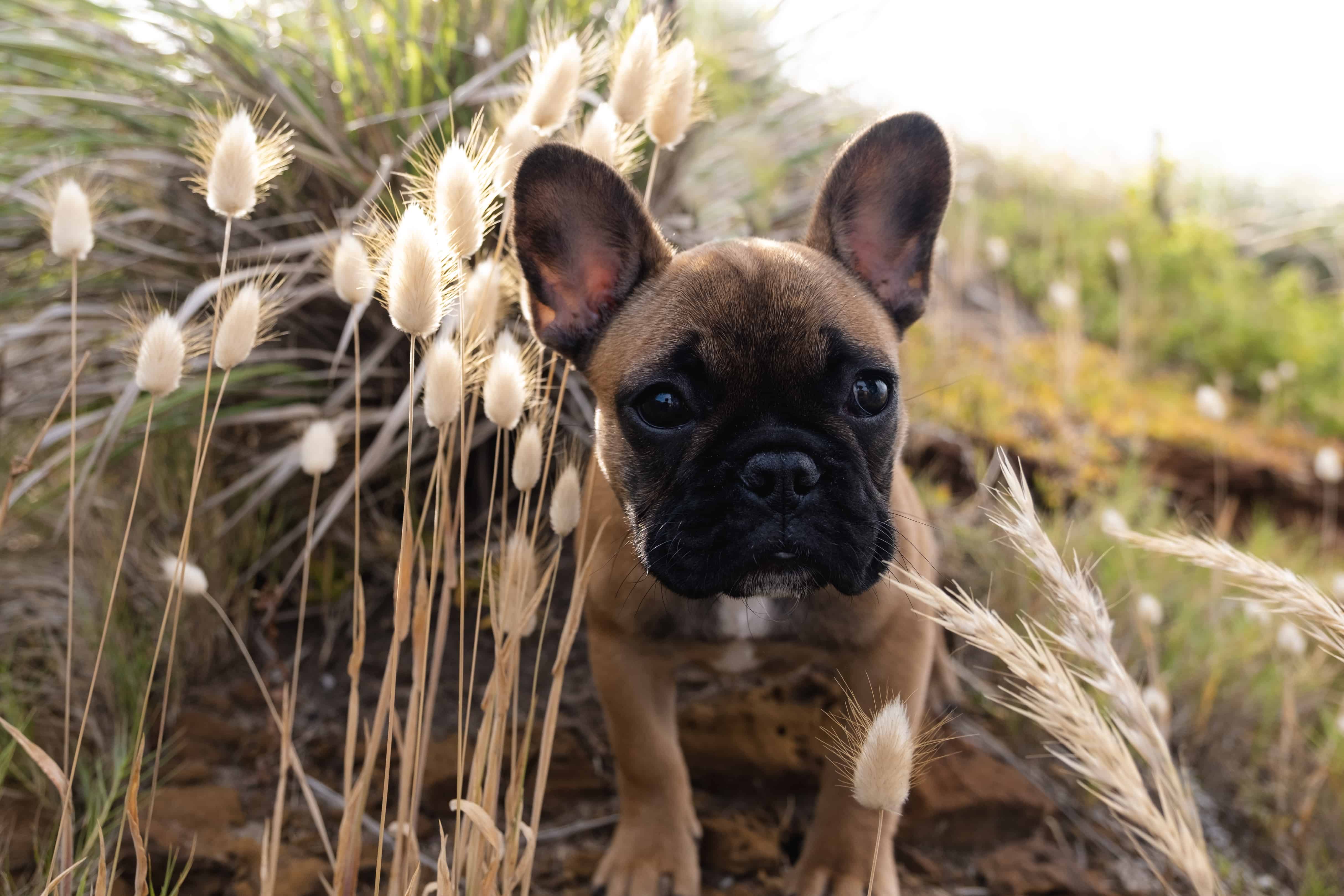 No session fees
Yes, you read it right. There are no session fees! 100% of booking retainer transforms into a product credit during your ordering appointment.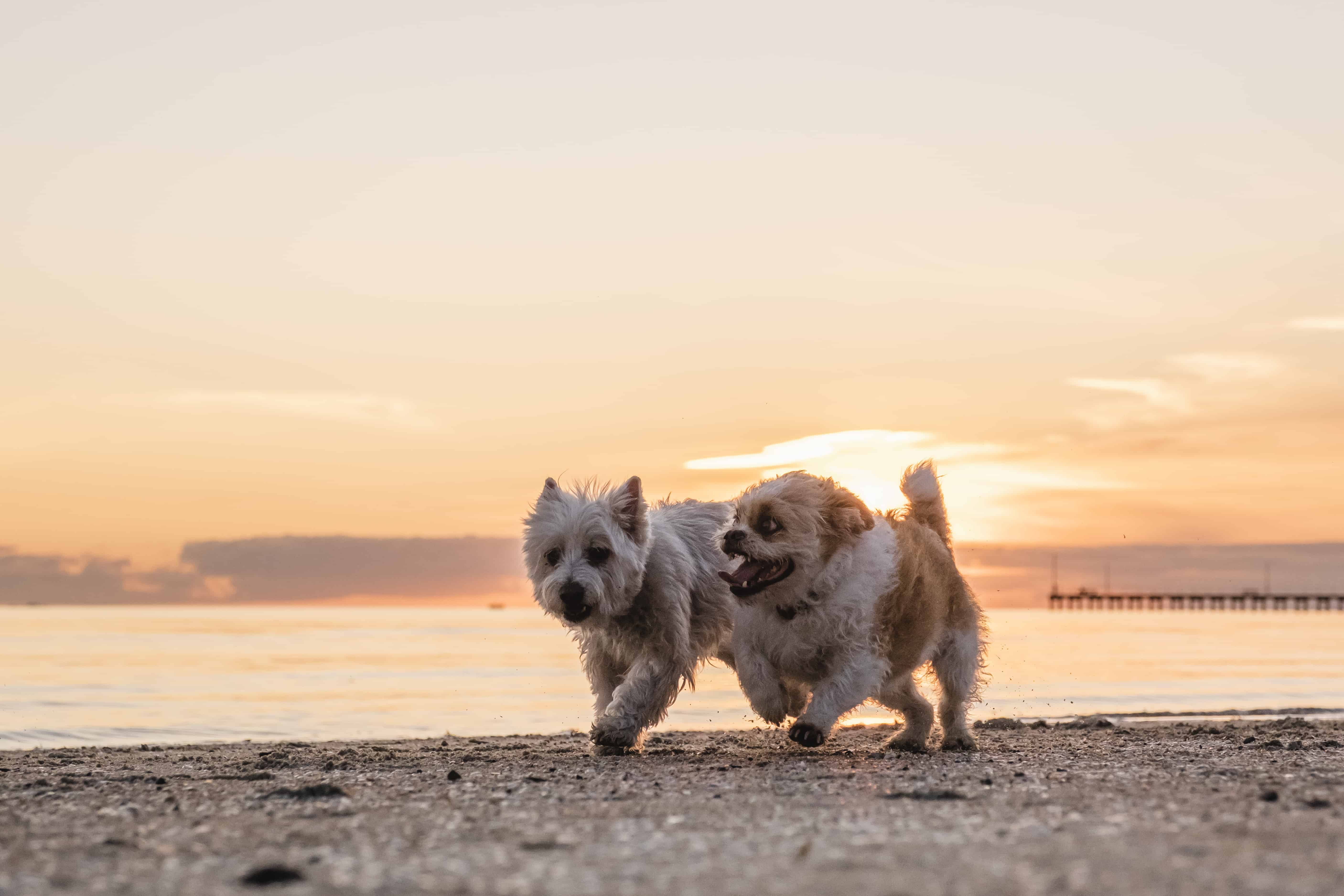 Relaxed & Fun Sessions
Our sessions involve relaxing strolls through forest or along sandy beaches. The pups love the adventure and it creates opportunity for magnificent images.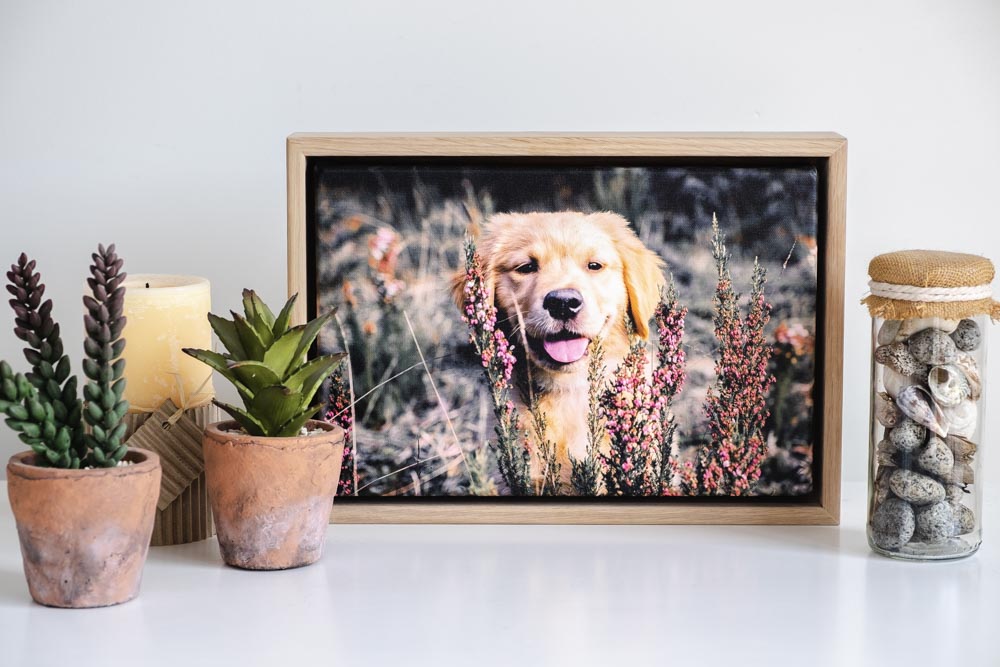 Range of high-quality products
Forget about your mediorce phone snaps, get high quality images you can actually print in large formats
We also offer a range of high-end canvases and framed prints which you can showcase around the home.
How much do our clients value our service?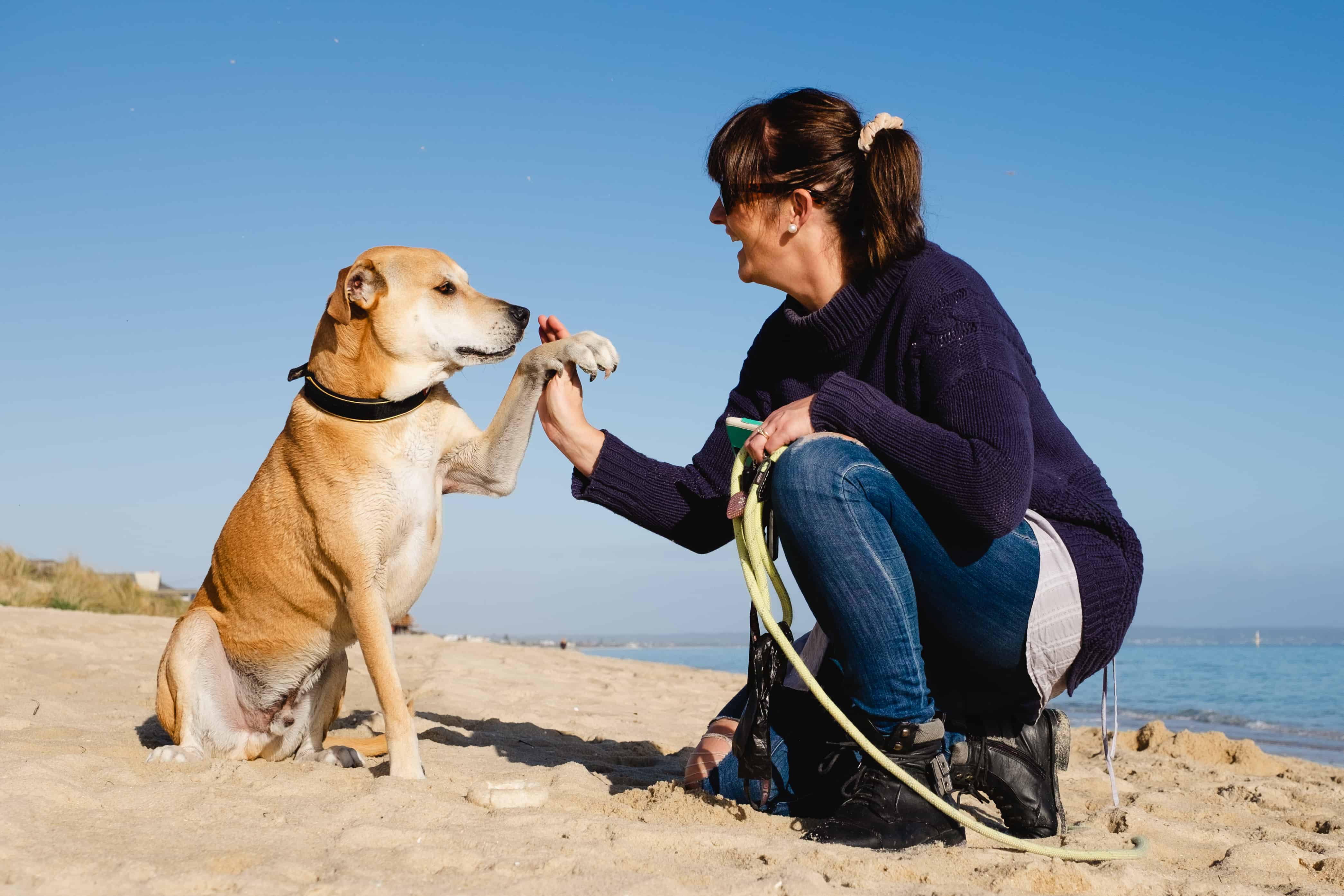 If I could give more than 5 stars I would. Kurtis made both Gus and I feel comfortable right away. He has a lovely sense of calm, warmth and passion for pets that is palpable. He has managed to capture the very essence of Gus' personality and extreme handsomeness. Treasured memories forever of our gorgeous man-dog. Thank-you Kurtis. You're pawesome.
Sally
Priceless memories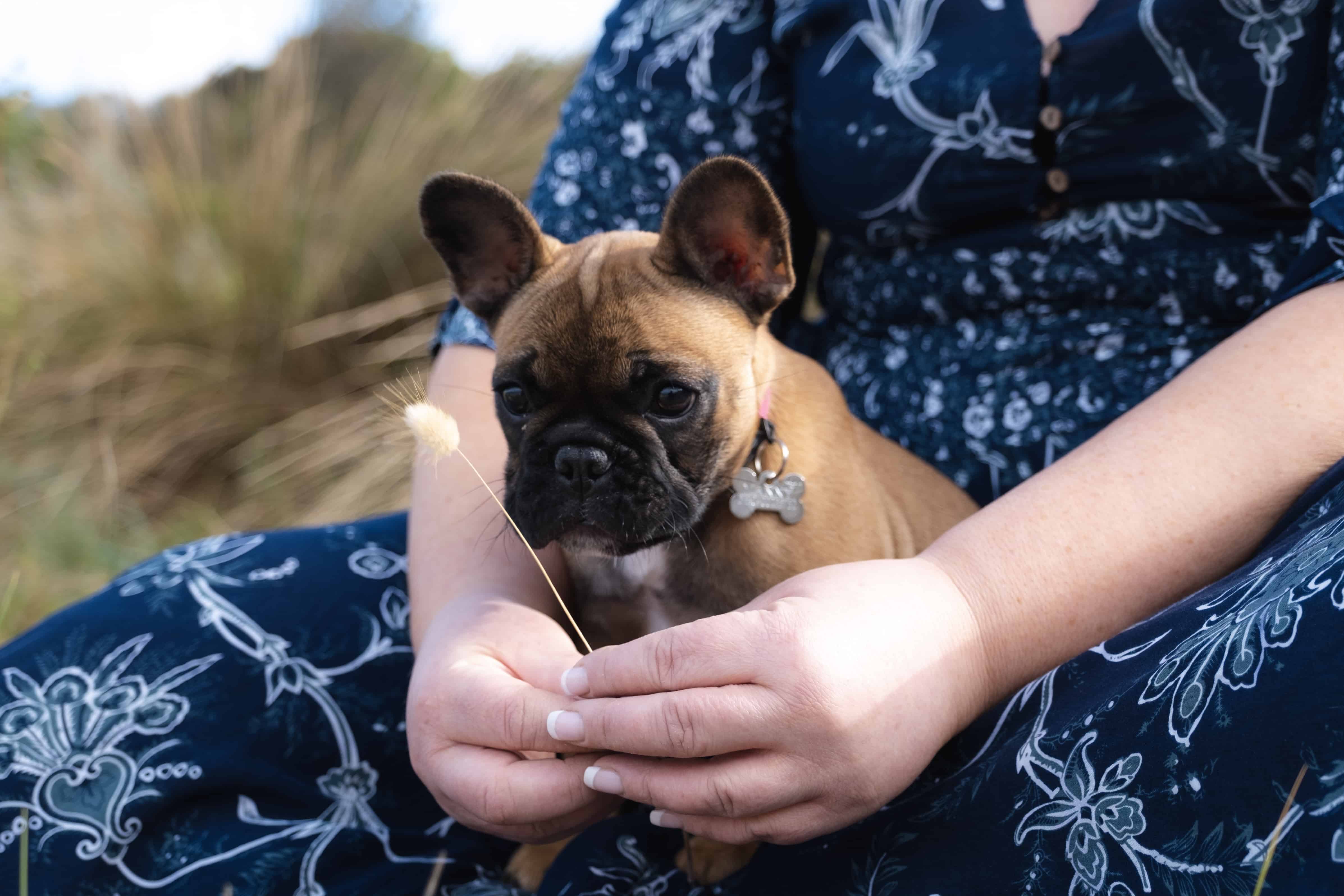 If you are looking for priceless memories of your fur baby Kurtis is just the man to see. What an amazing experience from the last minute booking to the quality of packaging received, WOW! Would highly recommend to anyone who wants to capture lifetime memories. Thank you for making the shoot such a wonderful experience for me and Riva, we will never forget it!
Manny
10/10 experience from start to finish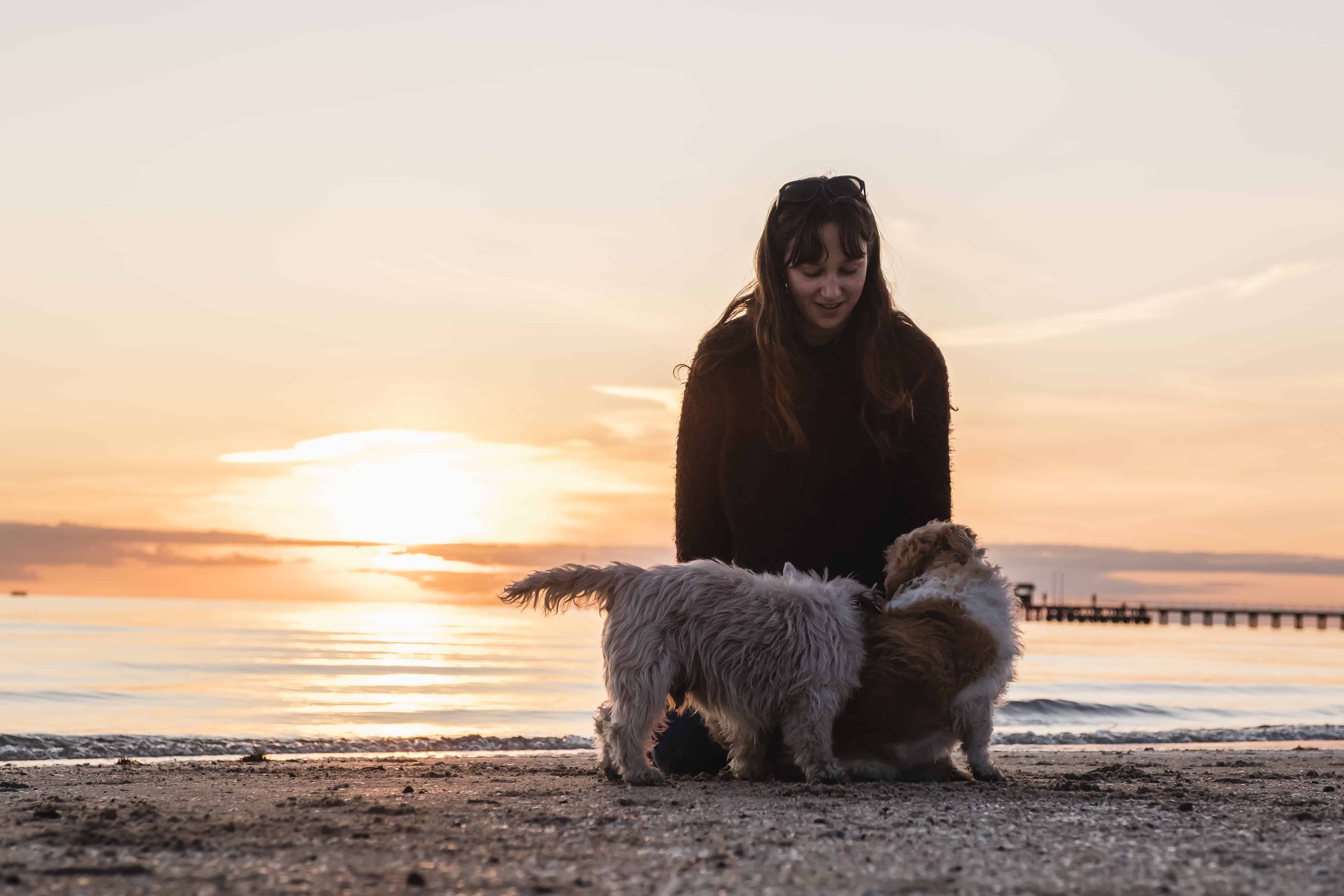 Kurtis is the best! So patient and kind with our silly old dogs. We all had such a fun time and the photos turned out better than I ever could of asked for. His attention to detail is beyond. I recommend Pets in Focus very highly. 10/10 experience from start to finish.
Rhani
About Pets in Focus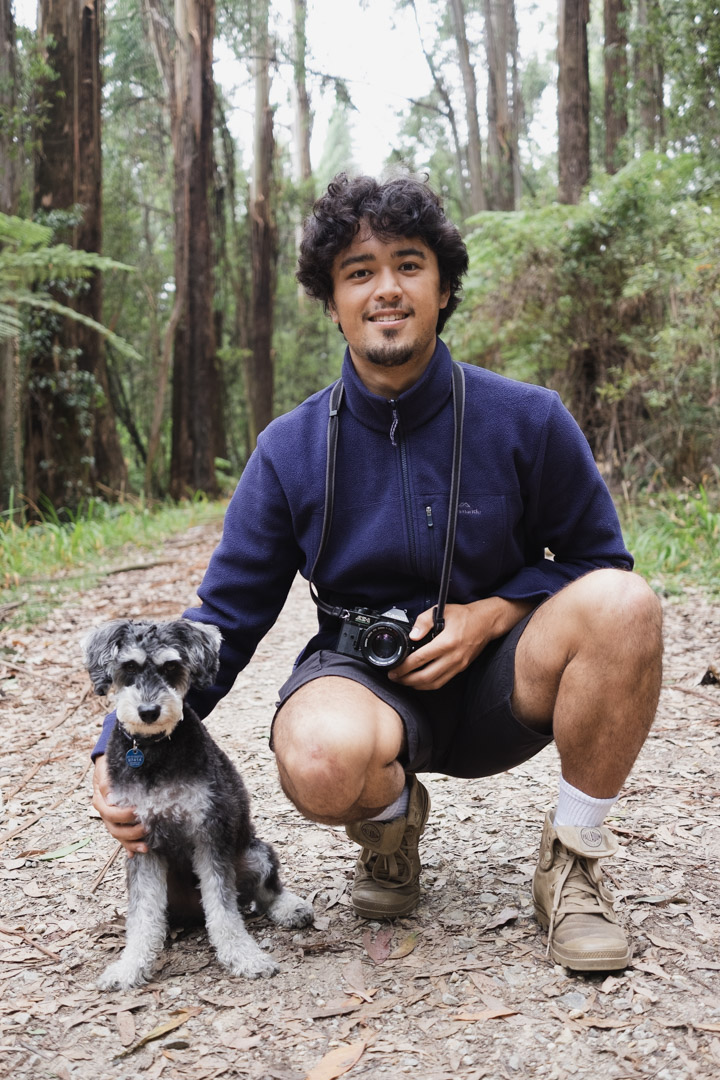 About Pets in Focus
Hi my name is Kurtis, I am a professional photographer from Melbourne.
Pets in focus is a project of mine which combines several of my favourite things:
Hanging out with dogs, adventures in nature and photography.
I greatly appreciate the positive impacts dogs have on the lives of human beings. Their unconditional love and kind nature makes them a very special type of being.
I love meeting new pups and capturing beautiful images I know owners will cherish for decades.
If you are looking for some high quality photography of your precious pup, I would love to take the opportunity to do so!
Learn more about our sessions